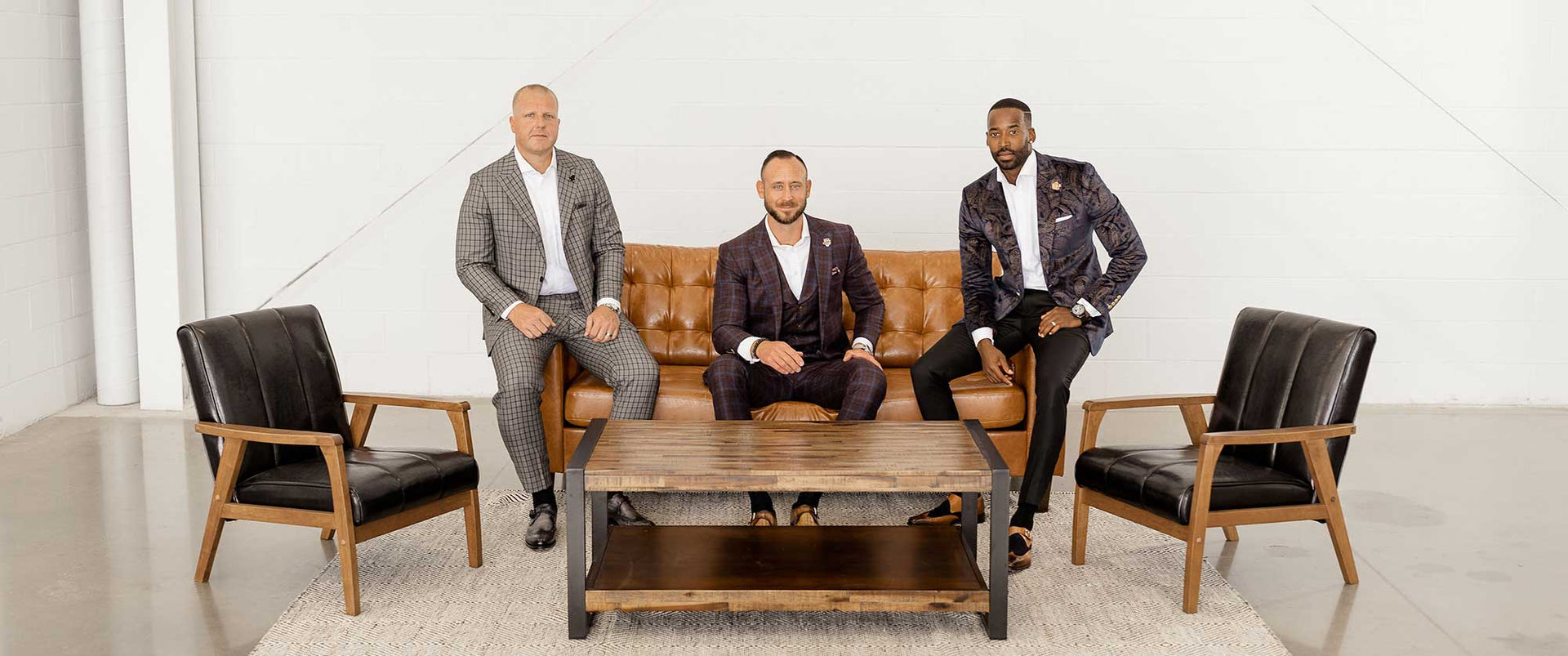 History
A Sound
Foundation
Have you ever believed in something so profoundly it kept you awake at night? Or have something instilled in you so deeply it will never leave?
Fashion.
Quality.
Experience.
These are all the things built into our DNA at Caffaro. If this is something that fuels you, welcome!

Given these qualities, EJ Caffaro, Kenneth Boggs, and Lane Aldrich created the Caffaro brand to shape bespoke experiences for unique individuals.

A Caffaro shoe is a reflection of the journey that brought you here. Every design choice is a celebration of excellence.
Our Community
From consultations to custom design, we find meaning in helping each client step into an elevated lifestyle. The Caffaro brand is family.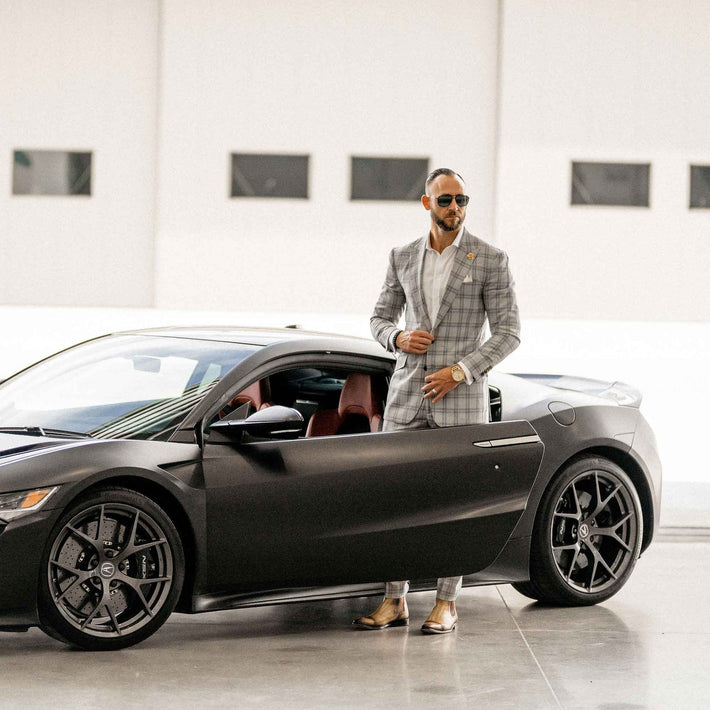 No Shortcuts
to Excellence
Creating an intentional life takes focus and mindfulness. At Caffaro, we're building something that will last—products, relationships, and lifestyles of enduring quality.